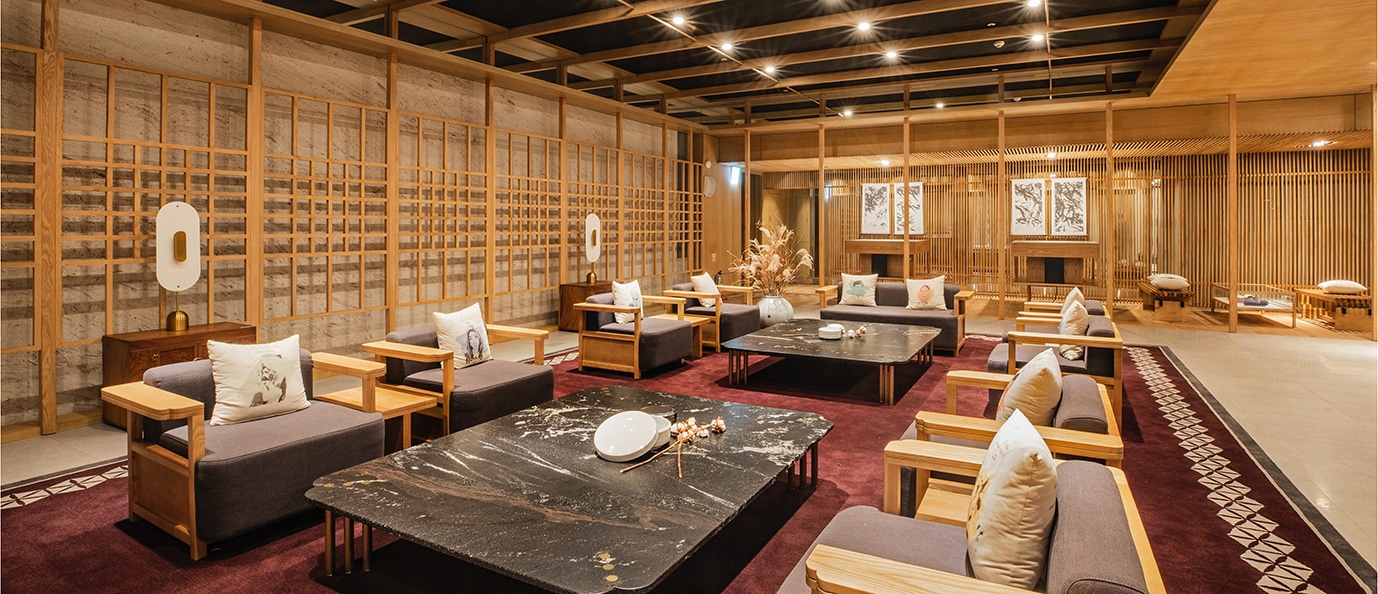 ---
wood coatings
SMART COATINGS
Valresa Coatings is a group with more than 50 years experience in providing technology solutions for the painting of different media, providing a high added value with its paints and varnishes.
varnish and paint manufacturers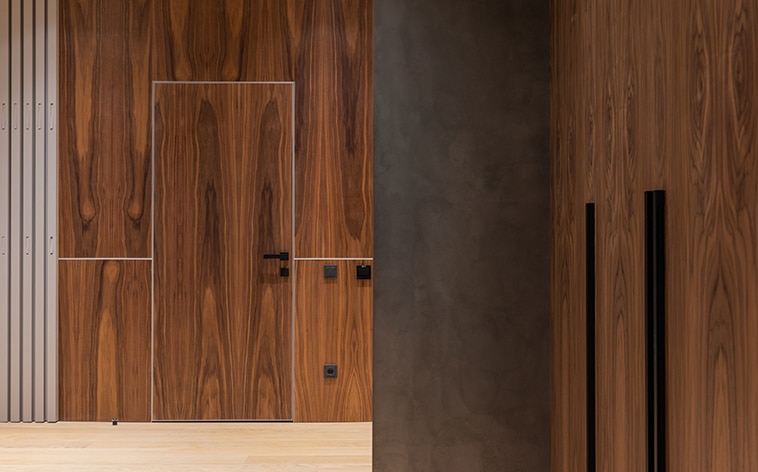 Professional varnishes
Stains, Primers, Sealer and Topcoats used in the industry to varnish wood and its derivatives.
Wide range of products, ask for information about any of them.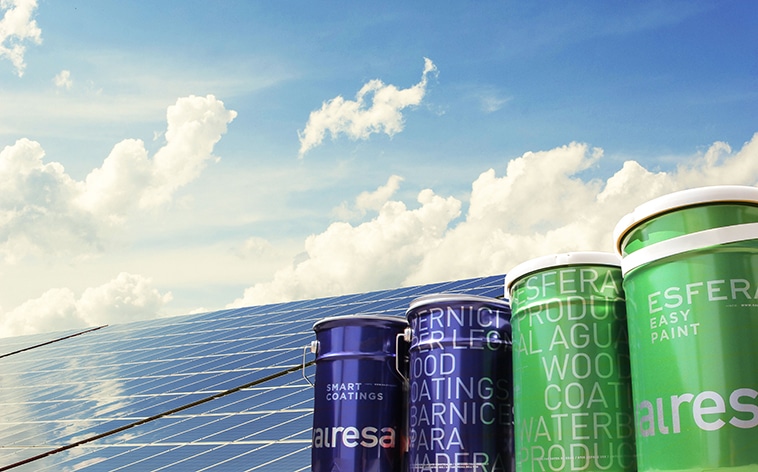 Distributors of varnish and paint
Do you want to be our distributor in the USA?
Contact us and we will explain how to become part of our distributor network and sell our products to your customers.
QUALITY IS THE FOUNDATION OF OUR COMPANY
---
The high specialization and training of its employees and their high commitment make the group a perfect partner and advisor in the wood and furniture varnishing in a global market.
main markets & services
DIY Coatings
WOOD Digital Printing
FIREPROOF Coatings
POWDER Coatings
FORNITURE varnish